For any information or suggestions, please write me:

Please do not send email with attachments, since they 'will be rejected without being read.

If you want to see your photos published, visit the page Upload and follow the upload instructions. Thanks.
 
Would you like to add my banner on your site? contact me!

Web Links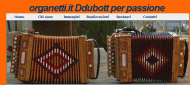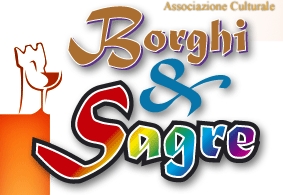 Scanno.org - Il Portale di Scanno (AQ), la Perla d'Abruzzo




il sito di Buzz "foto e relazioni"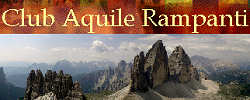 http://cappadocia.altervista.org/

Luogo ideale di villeggiatura http://www.lamontagnapistoiese.it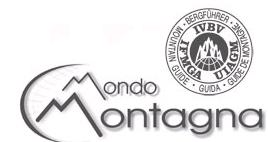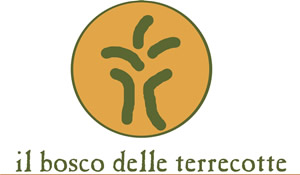 Idea Biografica, sito di Andrea Di Cesare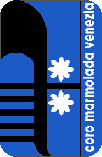 Sito dell'associazione "Montagna Amica"di Trento